From March 14th open Thurs – Sat to 3am!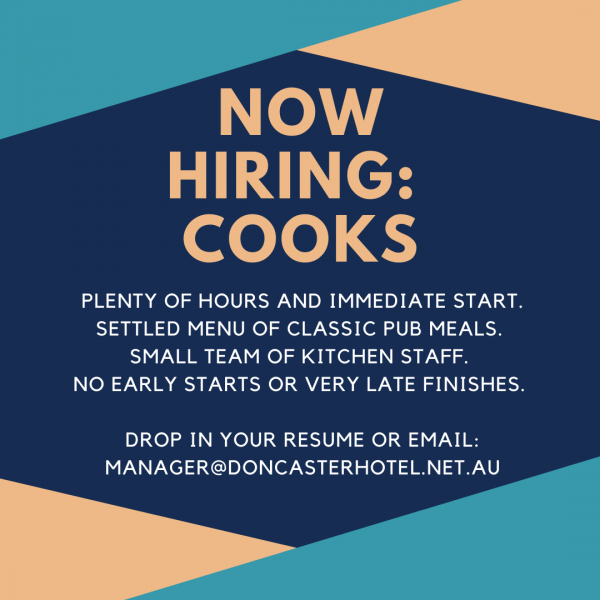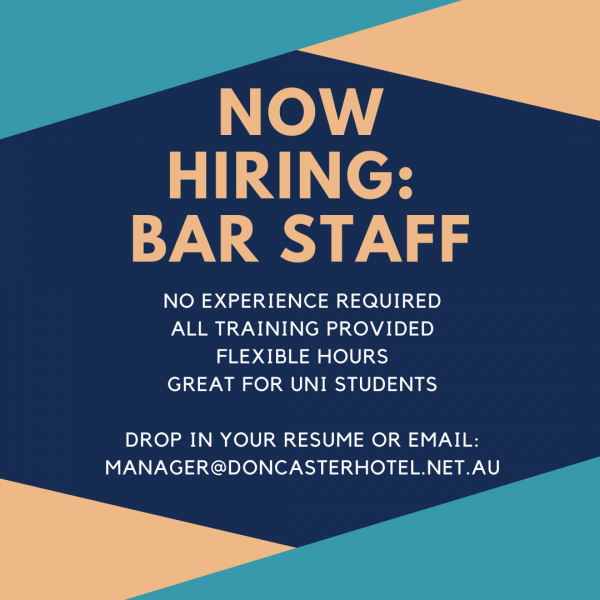 The Hotel that has it all
The Doncaster Hotel is a landmark in Kensington. Across 4 levels this stunning restored heritage icon features multiple bar and dining areas, Tab and VIP, 2 beergardens, drive in bottleshop and a secure underground carpark.